Get in touch with us to receive a complimentary assessment for top-notch mobile car dent removal service in San Diego. All you need to do is submit photos through our user-friendly online quote form, and we will promptly provide a response.
//
The Latest innovation in dent repair
When it comes to dent repair, Paintless Dent Repair (PDR) offers a range of advantages that can be summarized in three words: Quality, convenience, and affordability. With Dentagon's PDR services, you can enjoy these benefits without the hassle of bringing your car to the shop or being without a ride.
With PDR, there's no need to worry about color matching, bondo patches, or over-sprays. Our technique preserves the original paint-job of your vehicle, maintaining its value and aesthetics. You can trust Dentagon for top-of-the-line PDR repairs that offer long-lasting results and a flawless finish.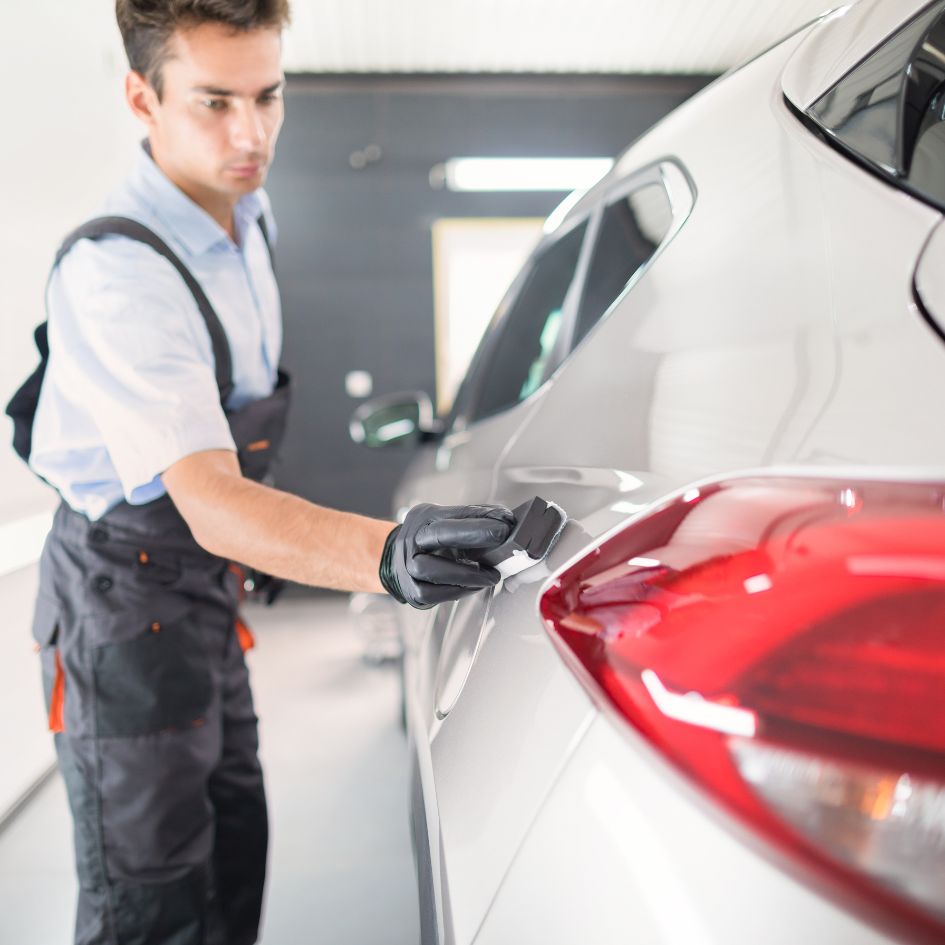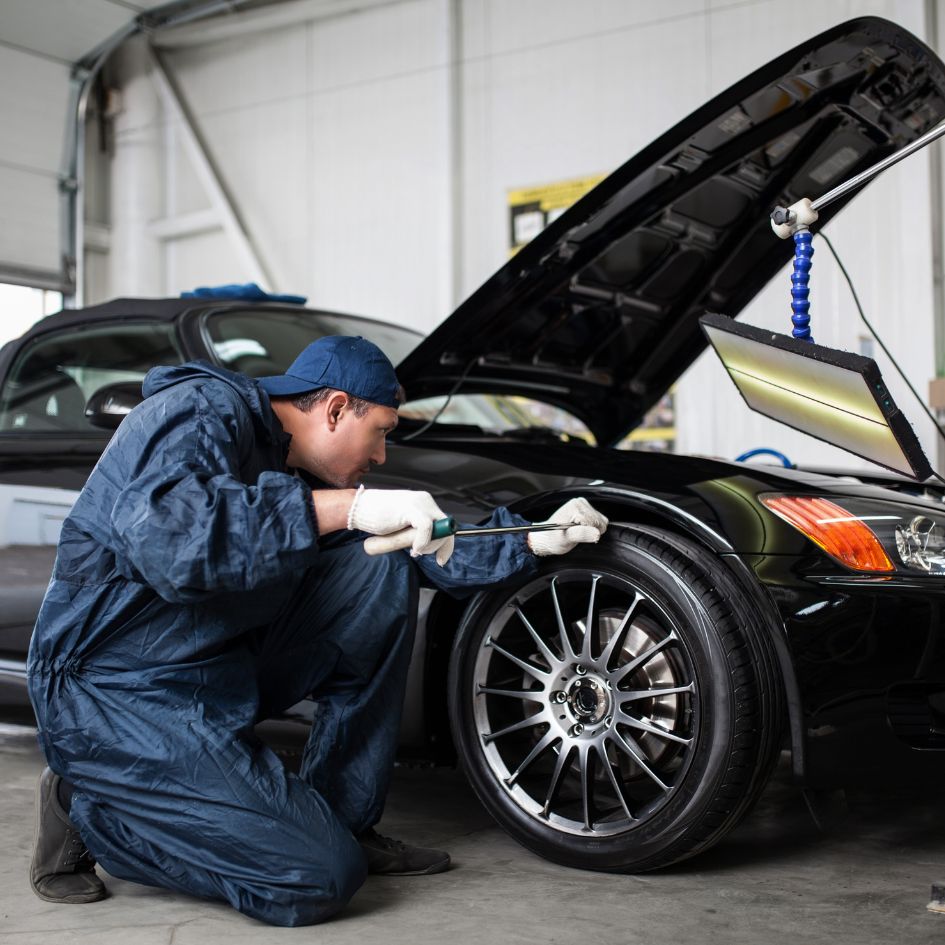 Experience The PDR Benefits
.
Want Paintless Dent Repair?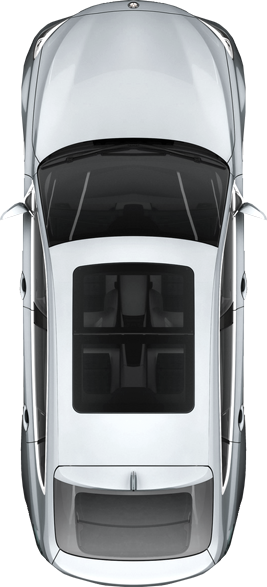 Frequently Asked Questions
.