Your Destination for Paintless dent repair & headlight restoration
At Dentagon, we specialize in two things: Paintless Dent Repair & Headlight Restoration services. Using state-of-the-art techniques and tools, we can restore your car's exterior to its original, pristine condition in no time.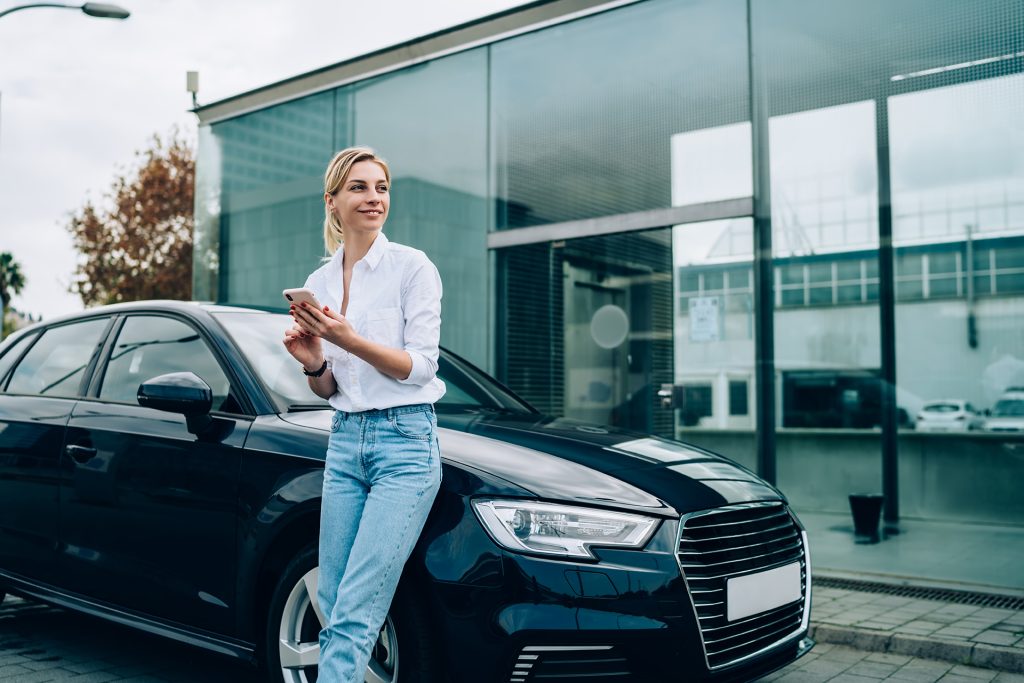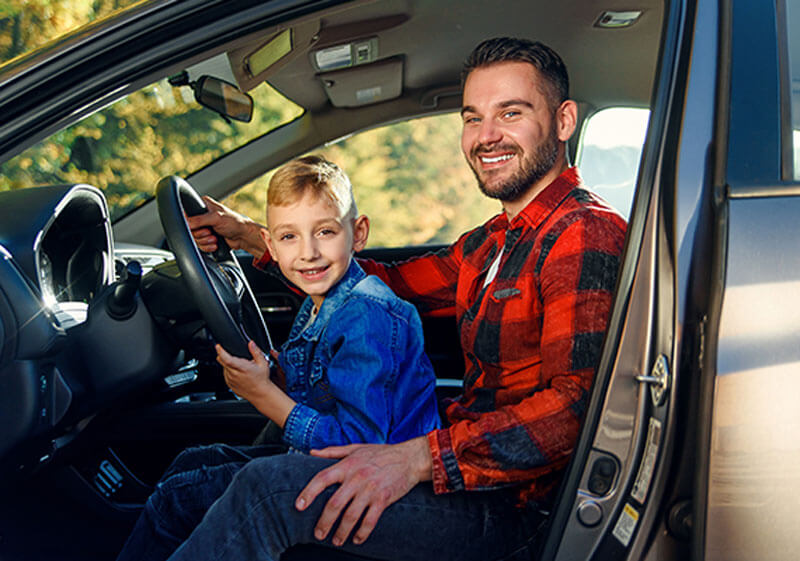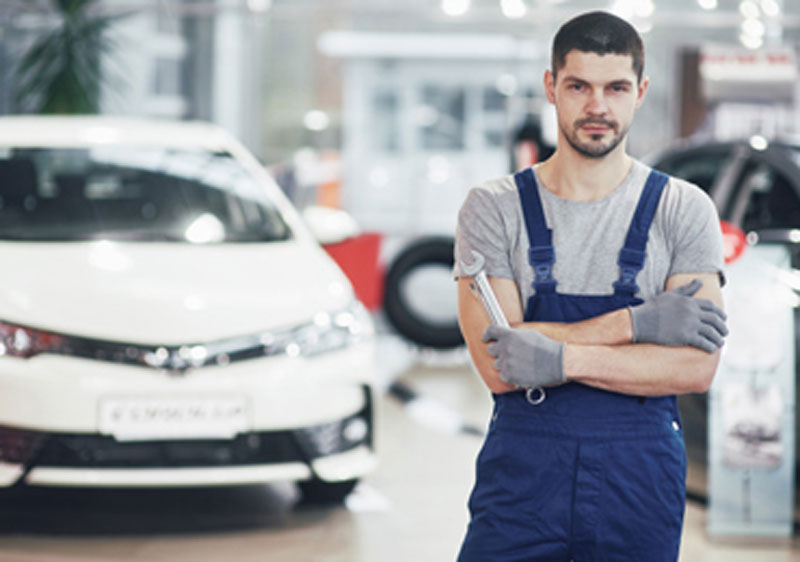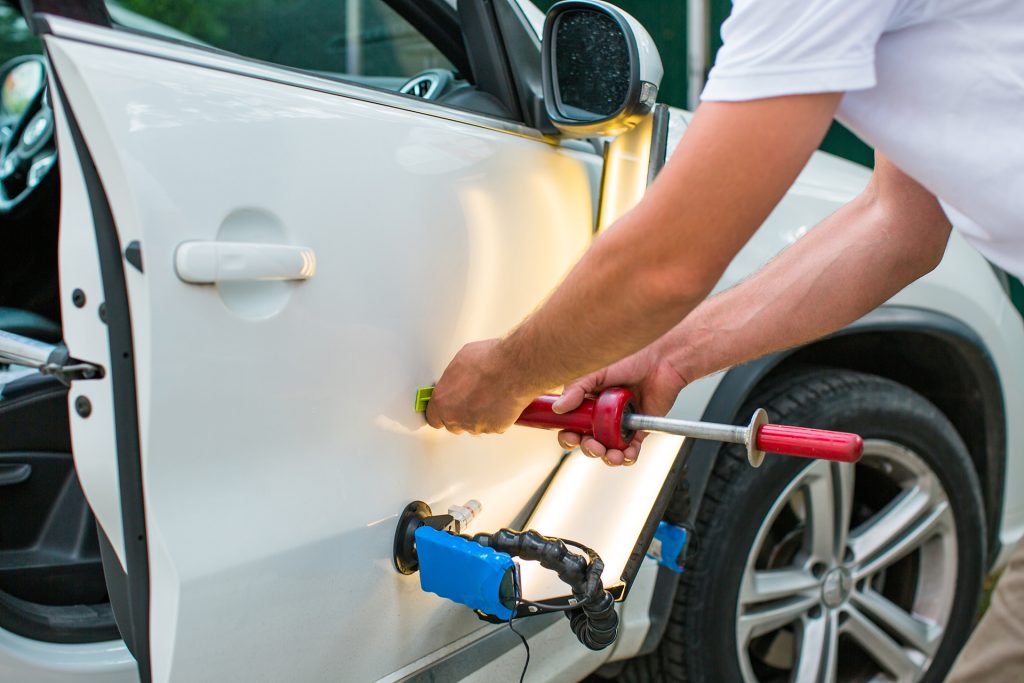 At Dentagon, we understand that your vehicle is more than just a means of transportation. It's an extension of your personality, a symbol of your style, and an investment you hold dear.
When you bring your vehicle to Dentagon, you can rest assured that our skilled technicians will handle it with the utmost care and precision. We have built a reputation for excellence by combining our expertise with advanced techniques and state-of-the-art tools to ensure outstanding results.
With years of experience in the industry, our team of technicians is highly skilled and trained to deliver exceptional results. We take pride in our attention to detail and commitment to excellence.
At Dentagon, we prioritize your needs and convenience. From our friendly and knowledgeable staff to our transparent pricing and timely service, we strive to make your experience with us as smooth and hassle-free as possible.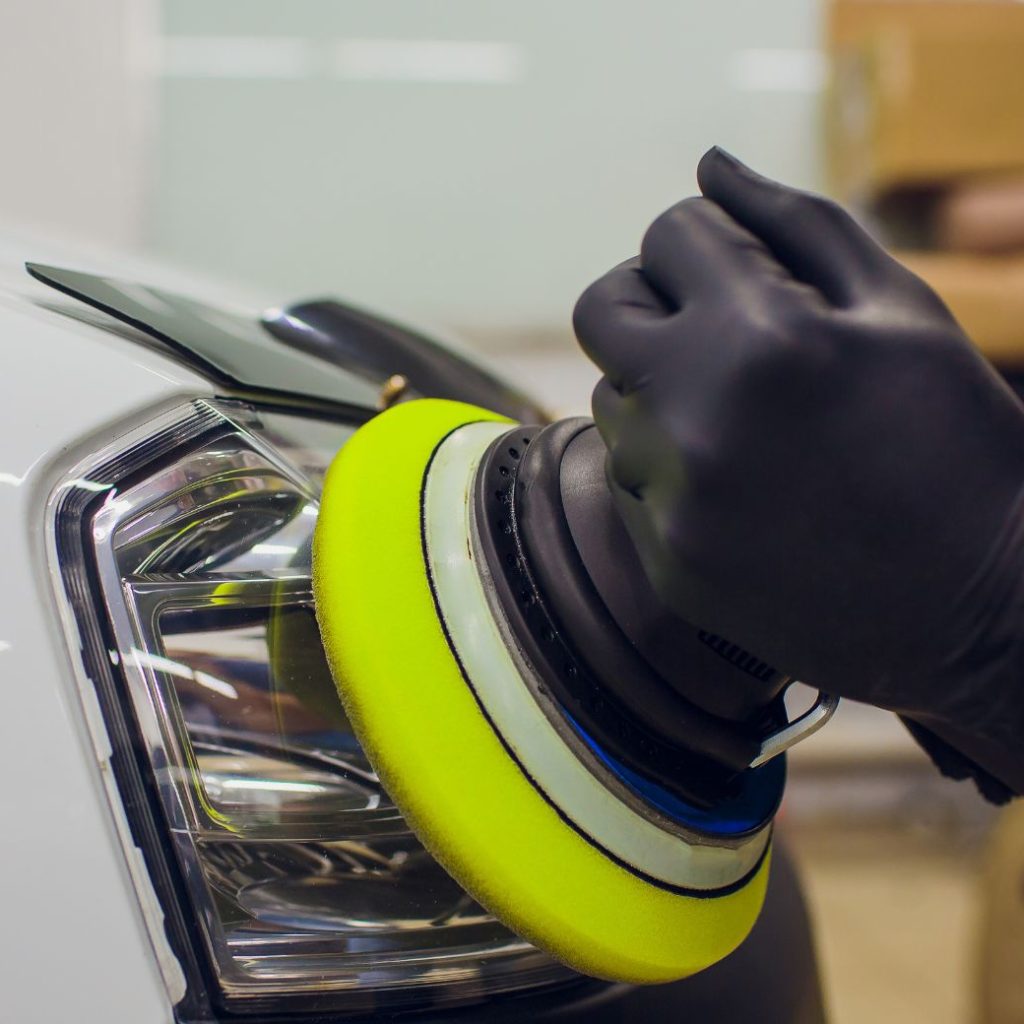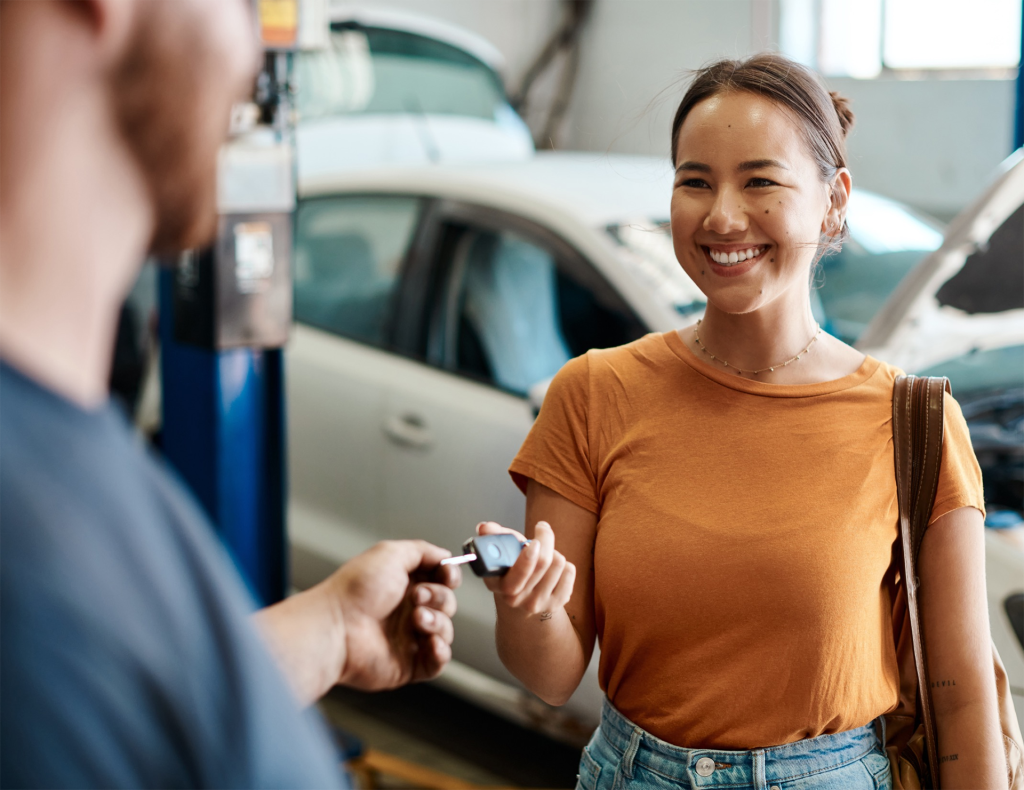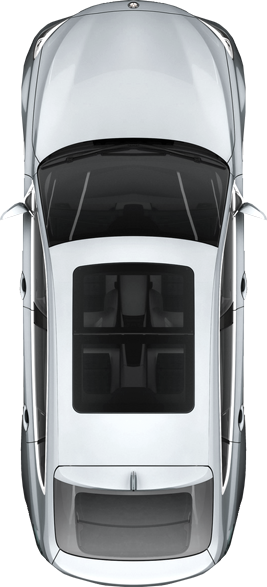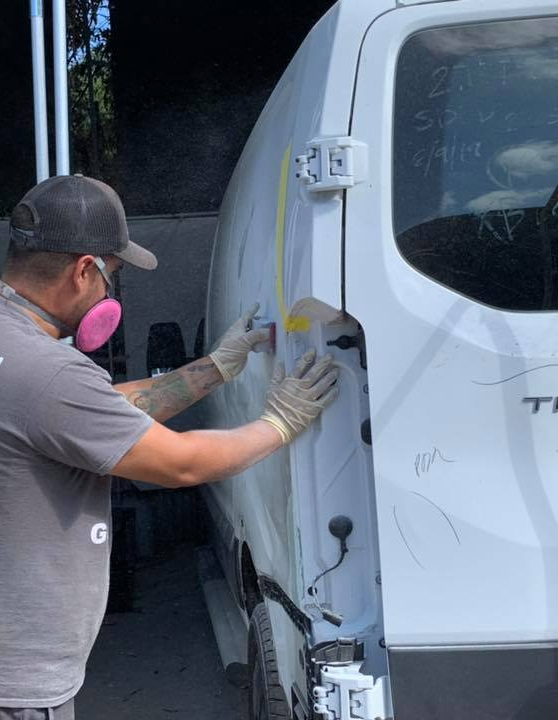 //
Dentagon is here for you
Your Destination For Top-Quality Auto Services
.
When you trust Dentagon with your restoration needs, you can be confident that your vehicle will receive the utmost care and attention.
We are dedicated to delivering results that exceed your expectations, leaving your vehicle looking pristine, rejuvenated, and as good as new. Visit Dentagon today and experience the difference of our top-notch services.
Absolutely amazing! They quoted me a great price for a dent removal and it looks so good! I've been to several other dent removal companies and this one is TOP NOTCH. Not going anywhere else. Thank you so much Ross, Jr., Ivan and Helen. Great team!
Jon B
My mother in had some body damage on several parts of her car and the paint had severe oxidizing due to being a 2003 Mitsubishi Galant. This is the finishing result and the cost was more than fair. Ask for Efren he will take care of you.
Chad Albright
Friendly and professional environment, welcoming and honest. Needed a new driver door and paint on our pathfinder and they did a good job 👏🏼 we were expecting to wait longer and fortunately they were able to get it done sooner. Recommend!
Brit Benitez
Great professional help, constant communication. Finished no sooner than expected. Offered to cover vehicle rental due to unforeseen repairs covered by insurance, also great pricing. Veteran owned business
Martin Benitez
Just got my trucks multiple dent and dings repaired by Ross. Ross is a nice, considerate guy who does amazing work. I am so amazed of the outcome and completely satisfied with the great service. Ross did the work very quick and his price is affordable and fair.
William Munny